Urgent Care Location Service
Welcome to the leading source of information to help you evaluate Urgent Care sites and select the strongest one(s).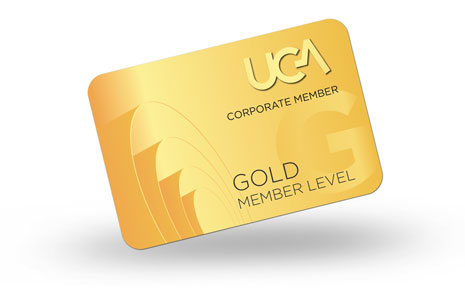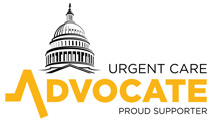 About
What We Do
Site Data Services (SDS) is a data information group specializing in Location Intelligence Reports for users in the Urgent Care industry. We track more than 15,000 walk-in medical facilities nationally and are able to help you go far beyond the "traditional methodologies" of market and site evaluation.
Each year we invest hundreds of thousands of dollars in GIS software, Analytics, Mobile data, Demographic data, Psychographic data, Consumer Spending data, Business data, Physicians data, Hospital data, Crime Risk data, Real Estate data and Urgent Care market research to help our clients make more informed site decisions.
Who We Work With
Our clients range in size from small Urgent Care startups looking to open their first Urgent Care clinic to large Health Systems and everything in between. We frequently help groups with Urgent Care expansion and acquisition projects. We also assist Private Equity firms seeking investment opportunities in the Urgent Care sector.
Services
Working in conjunction with our Commercial Real Estate partner National UC Realty (NUCR) we provide the following services:
Location Intelligence Reports
Our Location Intelligence Reports can help you quickly analyze the key strengths and weaknesses of any sites of interest to you. You can certainly "get lucky" when choosing a site for a new Urgent Care clinic, but it's rare. The most successful Urgent Care operators use the best data available to minimize their risk and maximize their patient volume potential when selecting sites.
Mobile Location Data Reports
In today's digital world, when used correctly cell phone activity can provide Urgent Care operators with rare insights into the movement patterns of consumers. Whether you're looking to select the Strongest Sites for your new Urgent Care clinics or gain new insights on the patient "draw" of other Urgent Care clinics in your markets, tapping into Mobile Location Data can provide you with a competitive advantage.
Opportunity Zone Market Analysis
Our Opportunity Zone Market Analysis provides you with top zones for placing new Urgent Care centers based upon our examination of your target region(s). This analysis systematically reviews multiple factors including Demographics, Psychographics, Medical Competition, ACS Insurance Ratios, Urgent Care Patient Volume Forecasts, the Crime Index and more.
Site Selection
The Commercial Real Estate agents at National UC Realty have completed over 600 Urgent Care transactions and specialize in finding the Best Defendable locations for their Urgent Care clients which are sites that are in the strongest position to withstand new competitors moving into a market in the future. Working with our team is like having your own in-house Real Estate Department without the overhead.
Urgent Care Database Access
Urgent Care SmartSearch USA combines online access to our national database of Urgent Care clinics with a flexible, easy-to use-software program. It's ideal for a wide variety of projects such as Industry Research, Tracking Competition and Identifying Acquisition Targets.
New Urgent Care Alert Notification
Would you like to know when we add an Urgent Care clinic to our database in your market areas? With our New Urgent Care Alert Notification service, we will email you an alert each day that a clinic is added within your subscription region.
Urgent Care Clinic Construction
When it comes to building an Urgent Care facility, it's crucial to choose a partner that can ensure your project runs smoothly. Our team has extensive clinic design-build experience. Our turn-key approach includes everything from Permits, Architectural & Mechanical Design, Site Preparation, Foundation Framing, Roofing, HVAC, Interior Finish, Exterior Paint and Landscaping.
Michael Zelnik
President and Founder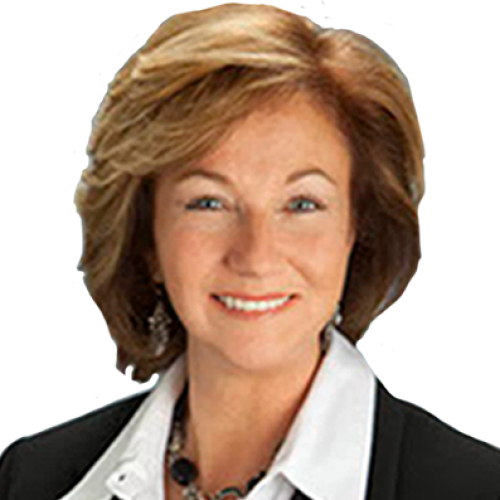 Carol Zelnik
Chief Operating Officer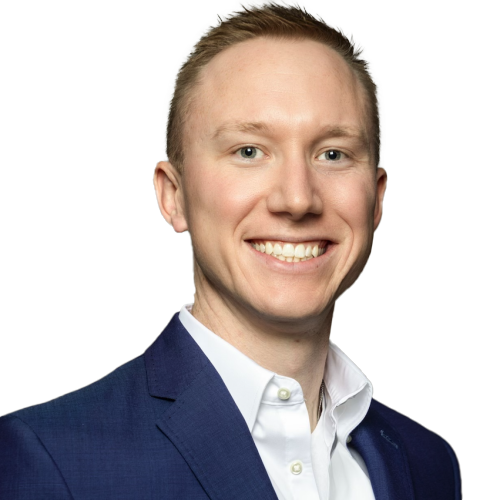 Jim Garrett
Executive Vice President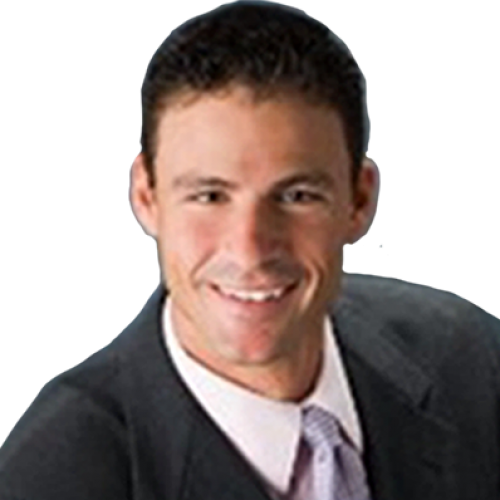 Jason Scott
Executive Vice President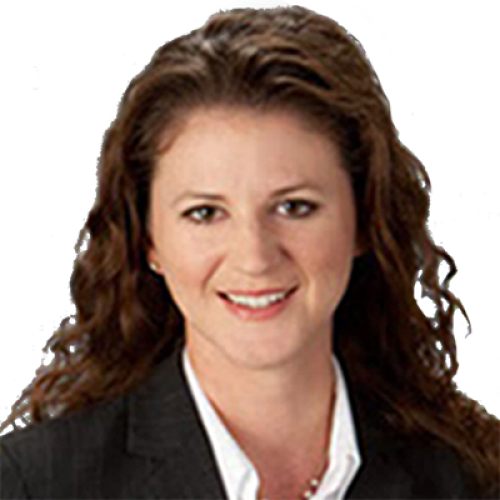 Amy Scott
Associate Vice President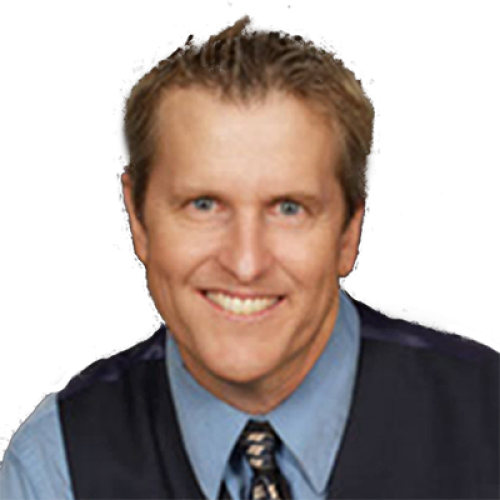 Dean Hutchison
Research Director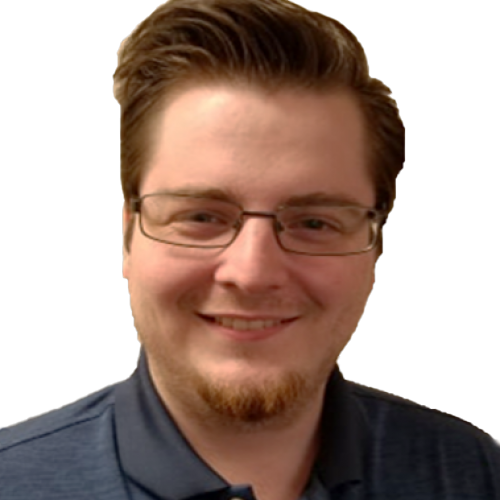 Bryan George
Technology Director
Interested in Learning More?
To learn more about any of our services please call Dean Hutchison at (813) 438-4951 or email dean@nationalucr.com.
NUCR | Site Data Services
Reach out to us!
Office Address – Tampa, FL
201 E Kennedy Blvd Suite 1609
Tampa FL 33602
(813) 314-7992
Hours:
Monday – Friday 8am to 4pm
Serving the Urgent Care Community Since 2007